NO SEAL. NO DEAL.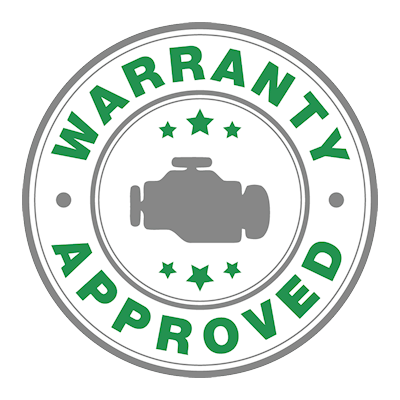 "It's simple, we're certified, experienced, & not a repair shop."
QUESTIONS?
BOOK AN APPOINTMENT
Why Inspectacar?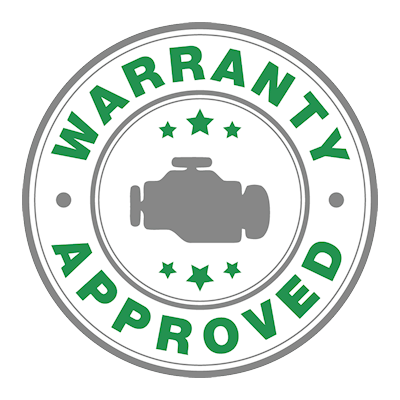 WARRANTY-APPROVED MAINTENANCE
FIND OUT MORE
InspectaCAR
Whether you are buying a pre-purchase or new motor vehicle, we will provide you the best out of province or safety inspections, auto insurance, and car maintenance services in Calgary, Alberta.
Inspections you can trust.

Our licensed technicians are trained to give you expert advice and Peace of Mind. Since we don't do repairs, we have no reason to find them.  Whether you need a vehicle inspection, maintenance service or advice, we analyze your needs and find ways to put you at ease and save you money.

Why jeopardize your safety or take the risk of leaving your loved ones stranded? By having regular maintenance, you not only avoid these problems but will catch complications before they turn dangerous and costly. You will also prolong the life of your vehicle.  Our maintenance Services are warranty approved.

We offer vehicle inspection packages to suit your needs and to help sell your vehicles quickly.  By offering third party inspections, you will give your customers peace of mind and meet  AMVIC regulations.

Contact us for Information and Dealer Volume Discounts
Proper maintenance will ensure that your vehicle is kept safe for you and your family. It will also save you money by catching the small problems before they become major disasters.

Now, maintaining your vehicle can be painless and hassle free. With every oil change, you will be given a free Maintenance Inspection. You will also receive an inspection report detailing any immediate or upcoming repairs. Since we don't do the repairs, you can be guaranteed that you are getting a fair and honest assessment.

Avoid down time or injury to your employees by keeping your vehicles safe and well maintained. We offer the best Fleet maintenance service in the industry.  You have enough to worry about, your vehicle maintenance doesn't need to be one of them. Let us worry about it for you.  Contact Us for more information.